Where Innovation Meets Excellence
We deliver Innovative, Scalable Bespoke Software, Web Applications and Mobile Apps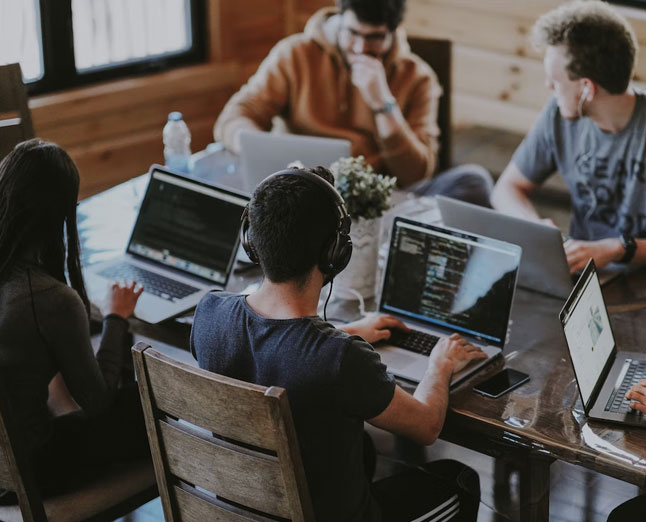 At me-too.net we don't Talk about How Good we are – We Show it!
Anyone can brew a coffee, but only a few can make one that amazes. You need more than just the most excellent beans or milk; you require making sure they blend perfectly. That's what we are; we're an ideal blend of well-skilled individuals who team up to create something extraordinary.
At me-too.net, we pledge to eliminate the thick cloud of technology hassles from your day to day business and craft products that battle your business challenges. We are guided by the vision to transform a brand. Infoneo is globally oriented and has been delivering outstanding solutions to clients around the world. With its Humanistic Approach and Flat Organization Structure, it proudly claims itself as
one of the best Service Providers.
What We Offer
Your Business Challenges. Our Digital Solutions.
We are zealous about what we are doing and that is why we endeavor to ensure the high quality of the custom solutions we develop.
Our Customer On-boarding Process
Let's Work Together
for long term Relationships
me-too.net is your compassionate partner in defining your achievements & success. Our efficient process of customer on-boarding is attentive and breeds allegiance. We follow a four-pronged process to collaborate with our clients globally. Here's how we map clients' on-boarding journey and key milestones.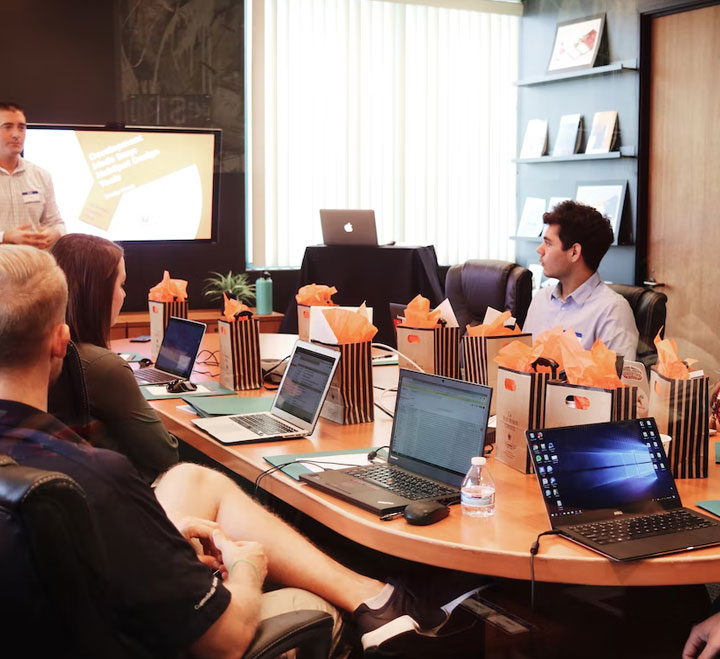 Trusted by Global Enterprises and Startups alike
At me-too.net we delight our customers through agile deliveries and more simplified solutions.
Let's see if we are a good fit for helping your business?
Get a Detailed Assessment of you Enterprise Branding methodologies with the custom plan to take them to the next level.