Innovative Web Development Company in Wakefield
Elevate your online presence with me-too net Ltd – your go-to software experts in Wakefield. Let's build your dream website together!
Click here to contact us.
At me-too net Ltd, we pride ourselves on offering innovative, efficient, and reliable web development services in Wakefield. With over 20 years of experience, our skilled development team has both business and technical expertise to provide fast, affordable, and helpful solutions for your software needs. As a trusted white label development service for design agencies, our developers boast an average of 8 years post-degree experience, ensuring top-quality results for your web development projects. Choose me-too net Ltd for all your web development needs and experience the difference our commitment to excellence can make for your business.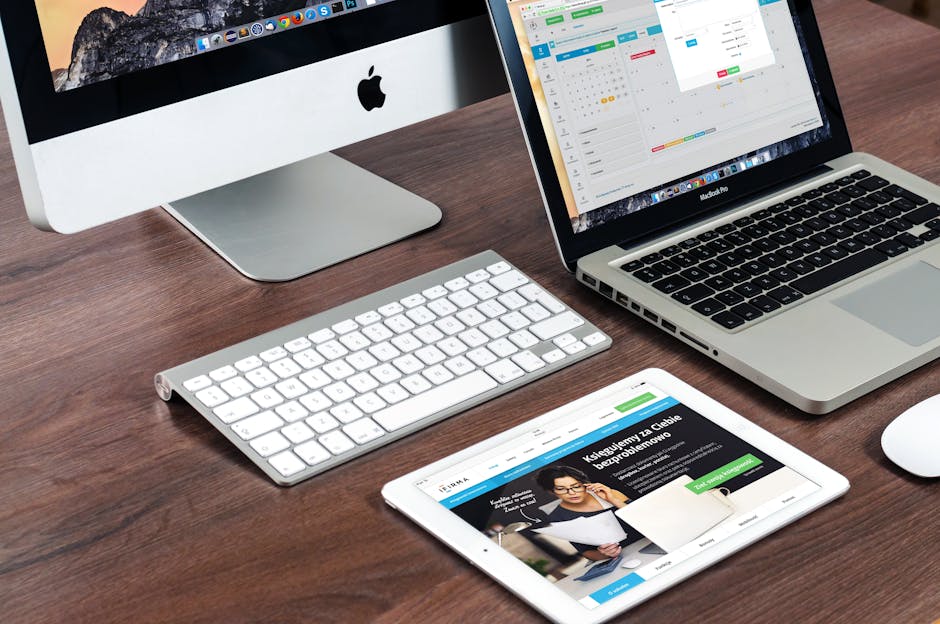 At me-too net Ltd, we're committed to helping you bring your online vision to life through our innovative, efficient, and reliable web development services. We understand the importance of a strong online presence in today's digital world, which is why we work tirelessly to create a website that not only looks great but functions seamlessly too. Whether you're looking to launch a brand new site or revamp an existing one, our team of expert developers are here to help ensure your website truly stands out from the competition. Let us take care of the technical side of things, so you can focus on what you do best – running your business!
Why use Me-too.net
I should choose me-too net Ltd for my web development needs because they have over 20 years of experience in the industry and a team of highly skilled developers with an average of 8 years post-degree development experience. Their innovative, efficient, and reliable core values ensure that I'll receive fast, affordable, and helpful service. As a company trusted by design agencies for white label development services, I can be confident that me-too net Ltd will deliver high-quality web solutions tailored to my specific requirements.
Reliable Web Development Services by Me-Too Net Ltd in Wakefield
As someone who's been in the software development industry for years, I can't stress enough how important it is to have a reliable partner when it comes to web development. That's why I highly recommend working with Me-Too Net Ltd in Wakefield. Their team of developers has an impressive average of 8 years post-degree experience, which means they've seen and solved countless challenges before.
Expertise: With their years of experience, you can trust that they have the skills and knowledge necessary to build a high-quality website tailored to your needs.
Reliability: They understand that your time is valuable, so they work diligently to complete projects on schedule without sacrificing quality.
Support: The team at Me-Too Net Ltd doesn't just build your website and leave you hanging; they're there to provide ongoing support whenever you need it.
Adaptability: As technology constantly evolves, these developers stay up-to-date with the latest tools and techniques in order to create cutting-edge websites.
So if you're looking for a dependable web development company in Wakefield that truly understands what it means to be reliable, give Me-Too Net Ltd a shot!
Website Creation in Web Development
As a web developer, I've always been fascinated by the art of website creation. It's a process that requires not only technical knowledge, but also creativity and an eye for detail. In this digital age, having a professionally designed and developed website is essential for any business or individual looking to make their mark online. Here are three aspects of website creation that are crucial in the realm of web development.
Firstly, it all begins with planning and designing the layout and overall appearance of the site. This stage involves brainstorming ideas, sketching out wireframes, selecting colour schemes, typography choices, and imagery that speaks to the brand's identity. It's essential to strike a balance between aesthetics and functionality while keeping in mind how users will navigate through the site. As someone who appreciates both form and function, I find it incredibly satisfying when everything comes together in perfect harmony.
Next up is coding – where things get even more exciting! This step involves converting design concepts into functional elements using programing languages like HTML, CSS, JavaScript amongst others depending on what features need to be implemented on your website (such as e-commerce capabilities). As someone who luvs problem-solving challenges presented by coding projects give me opportunities flex those mental muscles come up innovative solutions unique client needs goals.
Finally, there's testing and optimisation – ensuring every aspect of the site runs smoothly before launch. During this phase, I meticulously go through each page checking for any bugs or broken links that might have slipped through the cracks during development. Additionally optimising load times SEO important part ensuring great user experience better search engine rankings respectively means taking time compress images minify code implement caching strategies other techniques improve performance visibility.
In conclusion creating successful engaging websites truly labour luv passion mine blending creative technical skills produce something beautiful useful world enjoy appreciate importance good design robust code efficient optimisation bring visions life never gets old rewarding feeling knowing helped someone establish strong online presence reach wider audience.
Why is Web Development So Crucial for Businesses Today?
In today's fast-paced digital world, having a strong online presence is more important than ever. As a developer with an average of 8 years post-degree experience, I've seen firsthand the impact web development can have on businesses. It's not only about creating visually appealing websites but also ensuring they are user-friendly, responsive, and optimised for search engines. A well-designed website can help you reach a wider audience, generate leads, and ultimately boost your bottom line.
I understand that investing in web development may seem daunting at first, but it's truly an investment worth making. With the right approach and technical expertise, you can create a website that perfectly represents your brand and resonates with your target audience. Moreover, as technology continues to evolve rapidly, it's essential to stay up-to-date with the latest trends and best practises in web development – something I take great pride in doing for my clients here at me-too net Ltd in Wakefield.
Unlock the Infinite Potential of Web Development
I've always believed that web development is more than just creating websites; it's about crafting digital experiences that leave a lasting impact on users. With the rapid advancements in technology, there's never been a better time to harness its power and bring ideas to life.
As a seasoned developer at me-too net Ltd, I can't help but marvel at how web development has evolved over the years. It's like an artist's ever-expanding canvas – constantly providing new tools and techniques to create masterpieces. Whether you're looking for cutting-edge features or seamless user experiences, web development holds the key to unlock your business' potential in today's competitive market. So let your imagination run wild and watch as our developers transform your vision into reality!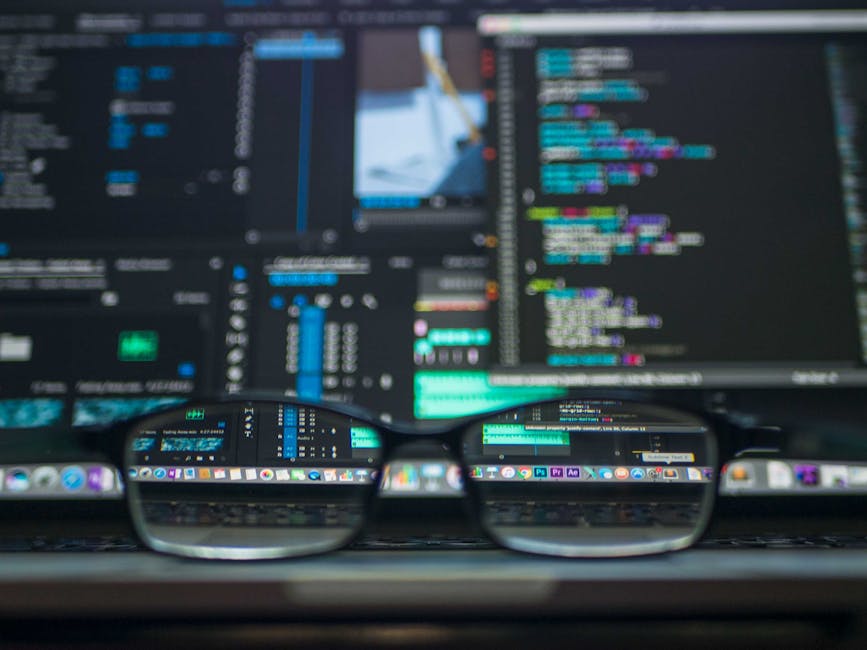 Key features of Me-too.net
20+ Years Software Expertise
Experienced Development Team
White Label Agency Partner
Fast, Affordable Solutions
Innovative & Reliable Web Development
Web Development FAQ
1. Q: What kind of web development services do you offer?
A: At me-too net Ltd, we offer a wide range of web development services including custom website design, responsive web design, e-commerce solutions, and content management systems. We're dedicated to providing innovative, efficient, and reliable solutions for your business needs.
Q: How long does it usually take to develop a website?
A: The timeline for website development can vary depending on the complexity of the project and the specific requirements. On average, our team can complete a basic website within 4 to 6 weeks. For more complex projects, the timeline might be longer. We'll work closely with you to ensure we meet your deadlines and expectations.
Q: Can you help me with website maintenance and updates after the development is complete?
A: Absolutely! We understand that websites need to be regularly updated and maintained to stay relevant and functional. We offer ongoing support and maintenance packages to ensure your website stays up-to-date and running smoothly.
Q: How much do you charge for web development services?
A: Our pricing for web development services is tailored to each individual project, based on factors such as the complexity of the design, the number of pages, and any additional features required. To get an accurate quote for your project, feel free to contact us and we'll be happy to discuss your requirements and provide a custom quote.
Q: Do you offer any guarantees on your web development services?
A: We're committed to providing top-notch web development services, and our team works diligently to ensure that your website meets your expectations. If you're not satisfied with the results, we'll work with you to make any necessary adjustments until you're happy with the final product. Your satisfaction is our top priority.
Additional development services offered in Wakefield:
Other areas in which we provide Web Development:
Elevate your online presence with me-too net Ltd – your go-to software experts in Wakefield. Let's build your dream website together!
Click here to contact us.