MVP Development Service: Transform Your Startup Dreams into Reality!
We are a leading MVP development company in the UK, dedicated to providing comprehensive and innovative solutions for early-stage startups and entrepreneurs. With a strong focus on software, mobile apps, and web applications, me-too.net has established itself as the go-to partner for businesses looking to transform their ideas into successful products. Our range of services, commitment to reliability, and proven development processes have helped countless customers turn their dreams into reality. In this article, we'll dive into the extensive services offered by us, our unwavering reliability, and the exceptional benefits enjoyed by our satisfied clients.
MVP Development Services Offered
At me-too.net, we understand that every startup's journey is unique, and that's why we offer a wide range of services that cater to the specific needs of each entrepreneur. Our services include:
1. MVP Strategy and Ideation: We collaborate closely with entrepreneurs to define the core features and functionality of their MVP, ensuring that their product addresses a genuine market need.
2. UI/UX Design: Our experienced design team creates visually appealing and user-friendly interfaces that provide a seamless experience for end-users.
3. MVP Development: We specialise in developing software, mobile apps, and web applications using cutting-edge technologies and best practices to ensure the highest quality and performance.
4. Quality Assurance and Testing: Our QA team meticulously tests every aspect of the MVP to identify and rectify any potential issues before launch.
5. Launch Support: We provide comprehensive support throughout the launch process, including app store submission, server deployment, and post-launch maintenance.
6. Post-Launch Support and Iteration: We offer ongoing support and agile iteration of your MVP based on user feedback and analytics, helping you stay competitive in the ever-evolving market.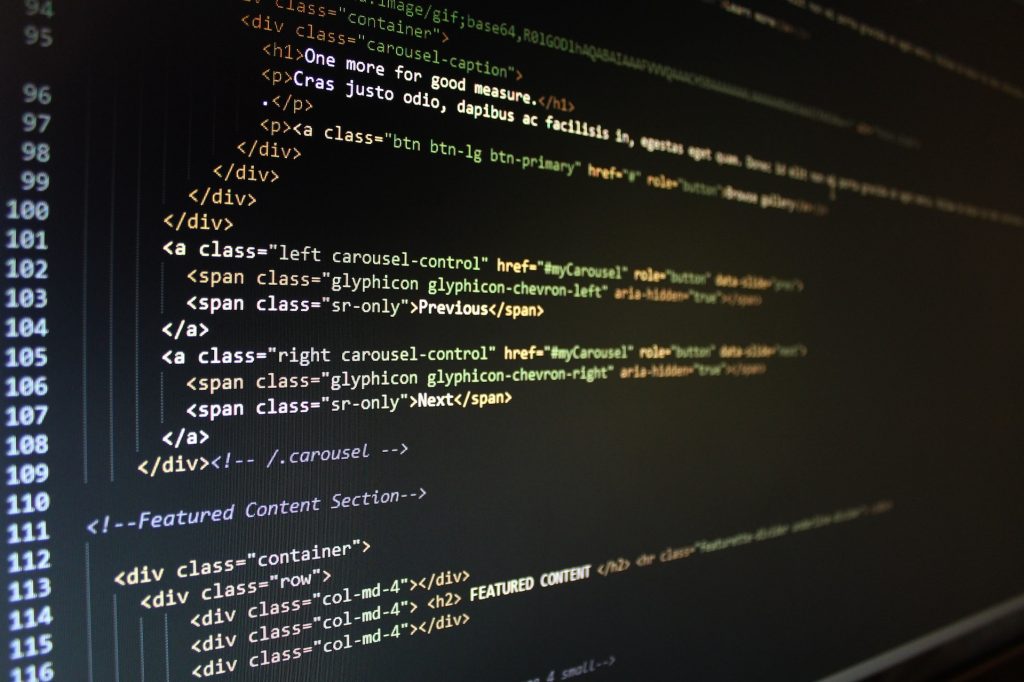 Reliability You Can Count On
At me-too.net, we pride ourselves on our unwavering commitment to reliability. We understand that the success of your startup depends on the timely and efficient delivery of your MVP. That's why we:
Adhere to strict timelines and project milestones
Use proven project management methodologies and tools
Maintain open lines of communication throughout the development process
Offer a dedicated project manager to ensure your project stays on track
Our Proven Development Processes
We follow a structured, iterative approach to MVP development, ensuring that the final product is both robust and scalable. Our development process includes:
1. Discovery: We start by understanding your business, target audience, and unique value proposition to create a tailor-made MVP strategy.
2. Design and Prototyping: Our designers create interactive prototypes to help you visualise and validate your MVP's functionality and user experience.
3. Development: Our skilled developers build your MVP using the latest technologies, focusing on scalability, performance, and security.
4. Testing and QA: We rigorously test your MVP to ensure it meets the highest quality standards and is free from any defects or issues.
5. Deployment and Launch: We handle the entire deployment process, from app store submission to server configuration, ensuring a smooth and successful launch.
Real Benefits, Real Success Stories
Our commitment to excellence and customer satisfaction has led to numerous success stories. Here are just a few examples of the positive benefits our clients have enjoyed:
Rapid time-to-market: Our agile development process and expertise in MVP development have allowed our clients to rapidly launch their products and gain a competitive edge in the market.
Cost-effective solutions: By focusing on core features and functionality, we help our clients minimise development costs while still delivering a high-quality product.
Improved user engagement: Our focus on UI/UX design has resulted in intuitive, user-friendly products that drive user engagement and satisfaction.
Data-driven decision making: Our post-launch support and analytics help our clients make informed decisions about their product's future development based on real user data and feedback.
MVP Development Technologies
In the fast-paced world of technology and innovation, the ability to quickly bring a product to market and validate its potential is crucial for businesses to stay ahead of the competition. At me-too.net, our team of skilled developers and product strategists are experienced in utilising the latest technologies and best practices for Minimum Viable Product (MVP) development. In this section, we will explore the key technologies we employ in MVP development and how they contribute to the success of our clients' projects.
We are an expert in MVP development, offering a comprehensive range of services tailored to the unique needs of early-stage startups and entrepreneurs. Our commitment to reliability, proven development processes, and the exceptional benefits enjoyed by our clients make us the ideal partner for turning your startup dreams into reality. Contact us today to discuss your project and take the first step towards success!
Conclusion:
At me-too.net, our deep understanding of a wide range of technologies ensures that we can deliver exceptional results for our clients, regardless of their industry or project complexity. By constantly updating our knowledge and staying at the forefront of technological advancements, we are able to provide innovative solutions that drive business growth and surpass client expectations. Contact us today to find out how our expertise in these technologies can help propel your business forward.