Innovative Software Development Company in Sheffield
Discover cutting-edge software solutions with me-too net Ltd – your reliable partner in innovation. Join us today and experience fast, affordable, and efficient software development tailored to your needs.
Click here to contact us.
'me-too net Ltd is a leading software development company in Sheffield, with over 20 years of experience in creating innovative and efficient solutions for businesses. Our highly skilled development team has an average of 8 years of post-degree experience, ensuring reliable and top-quality software. We specialise in providing white label development services to design agencies and pride ourselves on delivering fast, affordable, and helpful solutions tailored to your business needs. Choose me-too net Ltd for all your software development requirements and experience the difference our core values of innovation, efficiency, and reliability can make.'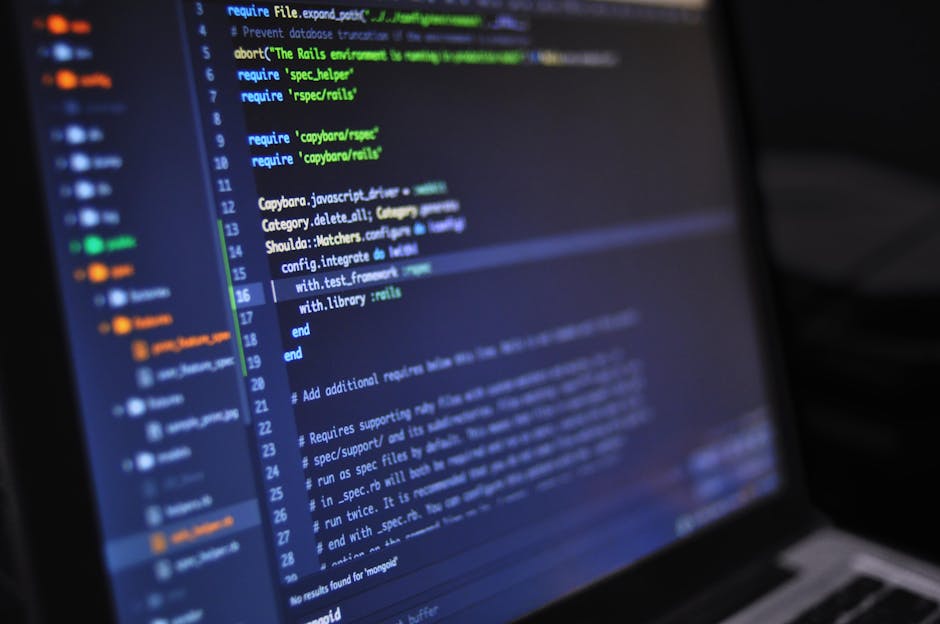 At me-too net Ltd, we're a software development company based in Sheffield that's committed to helping our clients achieve their goals through innovative, efficient, and reliable solutions. We understand that every business has unique needs, which is why we offer tailor-made software development services that can help streamline your operations, improve productivity, and give you a competitive edge in the market. With our expertise in crafting custom software solutions, we're confident that we can help you take your business to the next level.
Why use Me-too.net
I should choose me-too net Ltd for my software development needs because they have been in the industry for over 20 years, ensuring that their team has not just development experience, but also business expertise. With developers averaging 8 years of post-degree experience, I can trust them to deliver innovative, efficient and reliable solutions. Plus, their track record as a white label development service provider for design agencies ensures fast, affordable and helpful services. This makes me-too net Ltd the perfect choice to cater to my software development requirements.
Experience Efficient Software Development with Me-Too Net Ltd in Sheffield
As a business owner in Sheffield, I know how important it is to have efficient and effective software solutions. That's why I'm thrilled to have found Me-Too Net Ltd, a software development company that has been successfully developing software for over 20 years. They understand what it takes to deliver high-quality products on time and within budget.
With their extensive experience and commitment to efficiency, they provide:
Customised solutions tailored specifically to meet my business needs
Agile development methodologies ensuring quick delivery of functional software
Proven track record of delivering successful projects across various industries
Dedicated team of professionals who are passionate about creating the best possible product
Strong focus on communication and collaboration, making sure that my vision is fully realised
Their expertise allows me to focus on growing my business while they take care of all aspects of the software development process. It's truly a win-win situation!
Create Custom Solutions
As a software developer, I understand the importance of creating custom solutions that perfectly fit my clients' needs. Each business has unique requirements and goals, which means that generic, off-the-shelf software products might not always be sufficient to meet their needs. That's where my expertise in crafting tailored software solutions comes into play – bridging the gap between what's available and what's truly needed.
I take pride in being able to analyse complex problems and devise innovative, efficient solutions that cater specifically to each client's situation. This involves not only understanding their current challenges but also anticipating future ones as well – all while keeping an eye on the latest advancements in technology. By doing so, I ensure that every piece of software I create is flexible enough to adapt and grow alongside the evolving landscape of the industry it serves.
In order to create these custom solutions, I always stay up-to-date with cutting-edge programing languages and development tools, allowing me to craft high-quality applications that are both robust and secure. Whether it's developing a mobile app for seamless customer engagement or designing an intricate data management system for a multinational corporation, my passion lies in transforming ideas into reality through the power of code – one line at a time.
The Undeniable Importance of Software Development
Oh, software development. It's just a tiny aspect of the modern world, right? I mean, who needs all those fancy applications and programmes when you can do everything with pen and paper or maybe an abacus? Well, let me tell you why software development is actually kind of a big deal.
You see, as much as we'd luv to stick to our traditional ways and avoid the ever-changing digital landscape, it turns out that technology is here to stay – shocking! So if you're not on board with this whole 'software' thing yet, let me give you a few reasons why it's essential in today's world:
Efficiency: Who doesn't want to get more done in less time? With well-developed software, tasks that used to take hours can now be completed in minutes.
Accessibility: Can't find that important document from three years ago? No problem! Just search for it using your trusty computer programme.
Collaboration: Working with teams across different countries has never been easier thanks to communication tools and cloud-based solutions.
Innovation: New ideas are constantly being brought to life through innovative software applications which have the potential to change industries.
So yeah, it turns out that software development might be just a tad important after all. But hey, don't worry about getting left behind – companies like me-too net Ltd are here in Sheffield providing fast, affordable and helpful services. We'll help you embrace this brave new digital world without breaking a sweat – or your budget!
Discover the Power of Custom Software Development Tailored to Your Business Needs
As a business owner, I always strive to find the best solutions for my company. Off-the-shelf software rarely meets all my requirements and often leads to compromises that can negatively impact efficiency and productivity. That's why I've chosen me-too net Ltd – a software development company that delivers bespoke software solutions tailored specifically to my business needs.
The benefits of partnering with me-too net Ltd are immense. Their custom-made software fits my unique processes like a glove, unlike generic options that force me into their predetermined frameworks. This ultimately saves time and resources, allowing me to focus on growing my business while enjoying increased flexibility and adaptability from the cutting-edge tools they create just for me. With their expert team based in Sheffield, I know I'm getting top-notch service and support every step of the way.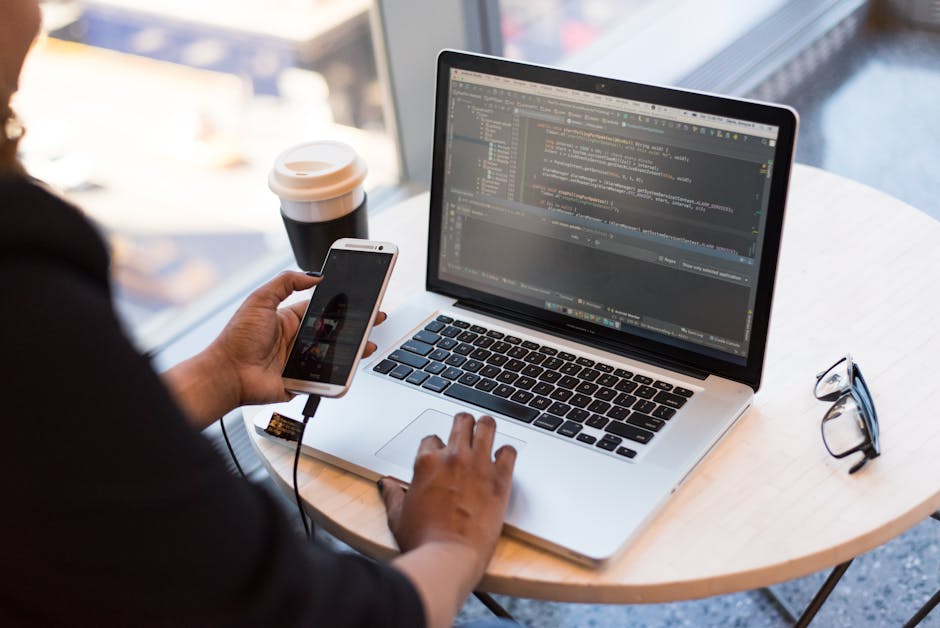 Key features of Me-too.net
20+ Years Software Expertise
Experienced Business-Savvy Developers
White Label Agency Partner
Fast, Affordable, Reliable Solutions
Innovating Efficient Software Development
Software Development FAQ
Q: What kind of software development services do you provide?
A: At me-too net Ltd, we offer a wide range of software development services, including web and mobile app development, custom software solutions, and white label development services for design agencies.
Q: How long does it typically take for you to develop a software project?
A: The development timeline depends on the complexity and requirements of your project. However, our experienced team is known for being fast, efficient, and helpful, so you can expect us to deliver high-quality software in a timely manner.
Q: Can I rely on your team to maintain and update my software after it's been developed?
A: Absolutely! We pride ourselves on being a reliable software development partner. We offer ongoing support and maintenance services to ensure your software remains up-to-date and performs optimally.
Q: Will your developers be able to understand my specific business needs?
A: Yes, our development team has not only technical expertise but also extensive business experience. This allows us to understand your unique requirements and develop software solutions that cater specifically to your business needs.
Q: How can I be sure that the software you develop will be secure and efficient?
A: We prioritise security and efficiency in all our software development projects. Our core values of innovation, reliability, and efficiency ensure that we deliver software solutions that are both secure and high-performing.
Additional development services offered in Sheffield:
Other areas in which we provide Software Development:
Discover cutting-edge software solutions with me-too net Ltd – your reliable partner in innovation. Join us today and experience fast, affordable, and efficient software development tailored to your needs.
Click here to contact us.