Innovative Software Development Company in Huddersfield
Discover innovation with me-too net Ltd – your trusted software development partner in Huddersfield. Let's build efficient and reliable solutions together!
Click here to contact us.
'Me-too net Ltd is a leading software development company in Huddersfield, offering innovative and efficient solutions for over 20 years. Our experienced team of developers is dedicated to providing reliable, high-quality software tailored to your business needs. We specialise in white label development services for design agencies, ensuring fast, affordable, and helpful support. Partner with us for all your software development requirements and experience the difference of our expertise and commitment to excellence.'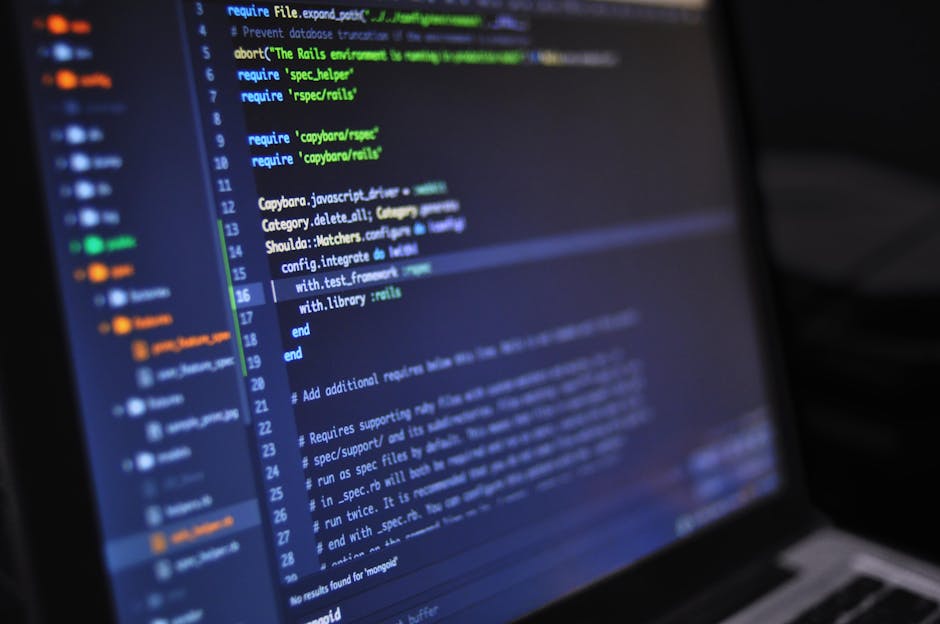 At me-too net Ltd, we're passionate about providing innovative, efficient, and reliable software development solutions to our customers in the Huddersfield area. We understand the importance of having top-notch software to help grow your business, and we're here to make that a reality for you. By working closely with our clients, we tailor our services to fit your unique needs, so you can rest assured that the end result will truly enhance your company's operations. Let us handle your software development, so you can focus on growing your business!
Why use Me-too.net
I should choose me-too net Ltd for software development because they've been in the industry for over 20 years, which means they have a wealth of experience and expertise to bring to my project. Their developers not only have technical skills but also business knowledge, ensuring that the solutions provided are tailored specifically to my needs. With an average of 8 years post-degree experience amongst their team members, I can trust that they'll deliver top-notch results. Plus, as a fast, affordable, and helpful service provider with innovative, efficient, and reliable core values, me-too net Ltd is definitely the best choice for all my software development needs.
Reliable Software Development in Huddersfield: Choose me-too net Ltd for Trustworthy Solutions
As I work with you on your software development projects, you'll quickly discover why my company, me-too net Ltd, is the go-to choice for reliable solutions in Huddersfield. Imagine a team of dedicated professionals working tirelessly to ensure your project stays on track and meets every deadline. That's exactly what I offer – a steadfast commitment to excellence that ensures your software performs flawlessly.
When you partner with me-too net Ltd, you're not just getting any ordinary software development company; you're choosing a passionate expert who understands the importance of trust and reliability in this ever-changing digital world. Picture yourself breathing a sigh of relief as my expertise brings your vision to life through innovative and robust software solutions. Don't settle for less when it comes to the success of your business – choose me-too net Ltd and experience unparallelled dependability in every aspect of our collaboration.
Create Custom Applications
As a software developer, I'm always looking for new ways to create custom applications that suit my clients' unique needs. Whether it's a web app, mobile app, or desktop application, I pride myself on being able to craft tailor-made solutions that are both functional and visually appealing.
When building custom software from scratch, I start by gathering requirements and getting a deep understanding of the problem at hand. This allows me to design an architecture that prioritises scalability and maintainability while keeping in mind performance constraints. As I write code, I use agile methodologies such as Scrum or Kanban to ensure timely delivery of each sprint. Throughout the development process, I make sure to include automated tests and thorough documentation so that future developers can easily understand and build upon my work.
One of the most rewarding aspects of creating custom applications is seeing how they empower users by simplifying complex processes or enabling them to accomplish tasks more efficiently. For example, I once built an inventory management system for a small business owner who was struggling with outdated spreadsheets and manual data entry. The custom solution not only streamlined their workflow but also provided valuable insights into sales trends and stock levels – ultimately leading to increased profits. By staying attuned to the needs of my clients and embracing cutting-edge technologies, I'm able to deliver innovative software solutions time after time.
Why is Software Development So Important?
As a software development company, I understand the importance of creating efficient and reliable software for businesses. In today's fast-paced world, having seamless and innovative digital solutions can make or break an organisation. I believe that high-quality software development is essential for businesses to stay competitive in their respective industries.
I've seen firsthand how well-designed software can improve productivity, streamline processes, and enhance customer experiences. My team at me-too net Ltd has extensive experience in developing tailored solutions for our clients, ensuring that they receive the best possible results from their technology investments. With our deep understanding of various industries and our commitment to staying current with ever-evolving technologies, you can trust us to deliver exceptional software solutions that will drive your business forward.
Why is tailored software development the right choice for your business needs?
As a business owner, I know how important it is to have the right tools and systems in place to help my company run smoothly and efficiently. That's why I'm always on the lookout for software that can be tailored to my specific needs, rather than relying on off-the-shelf solutions that might not fit quite as well.
When I discovered me-too net Ltd in Huddersfield, I knew I'd found a software development company that shared my vision. They understand that every business has unique requirements and are committed to creating bespoke software solutions that are perfectly suited to each client's individual needs. By choosing a custom-built solution from me-too net Ltd, I know I'm investing in a product that will truly benefit my business and help it grow. Plus, their experience across various industries ensures they're able to tackle even the most complex projects with ease.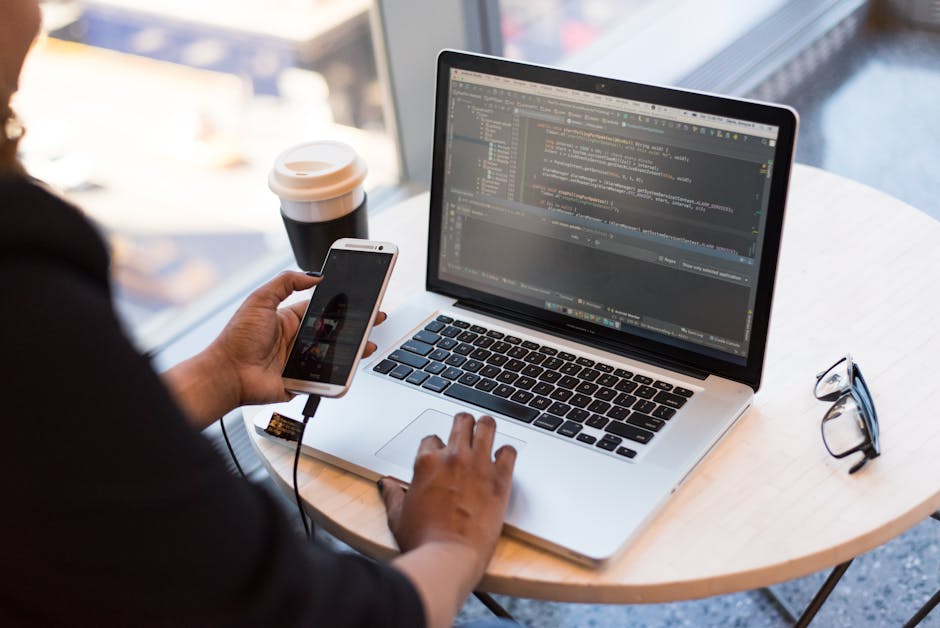 Key features of Me-too.net
20+ years software expertise
Experienced, versatile developers
White label development specialists
Fast, affordable solutions
Innovating Huddersfield's tech scene
Software Development FAQ
Q: What kind of software can you develop for me?
A: We can develop a wide range of software tailored to your specific needs, from mobile apps to web applications and more.
Q: How long does it typically take to develop a software project?
A: The time it takes to develop a software project depends on its complexity and requirements. We'll work closely with you to provide an accurate timeline based on your needs.
Q: Can I trust your team with my sensitive information?
A: Absolutely! We value your privacy and take all necessary measures to ensure your data remains secure throughout the development process.
Q: I'm not very tech-savvy; will I be able to understand and use the software you create?
A: We make sure our software is user-friendly and intuitive, regardless of your technical background. Our team will also be available to provide support and training if needed.
Q: How much does it cost to have software developed by you?
A: The cost of software development varies depending on the project's complexity and requirements. We'll provide a detailed quote after discussing your needs and understanding your project's scope.
Additional development services offered in Huddersfield:
Other areas in which we provide Software Development:
Discover innovation with me-too net Ltd – your trusted software development partner in Huddersfield. Let's build efficient and reliable solutions together!
Click here to contact us.