Innovative Web Development Solutions
Discover the future of software with me-too net Ltd, your go-to team in Sheffield for innovative, efficient, and reliable web development solutions. Don't wait – let's bring your vision to life today!
Click here to contact us.
'Discover the innovative and efficient web development services offered by me-too net Ltd, a reliable software development company in Sheffield with over 20 years of experience. Our skilled developers, with an average of 8 years post-degree development experience, are dedicated to providing fast, affordable, and helpful solutions for businesses of all sizes. We also specialise in white label development services for design agencies. Partner with us today for exceptional web development that fuels your business growth.'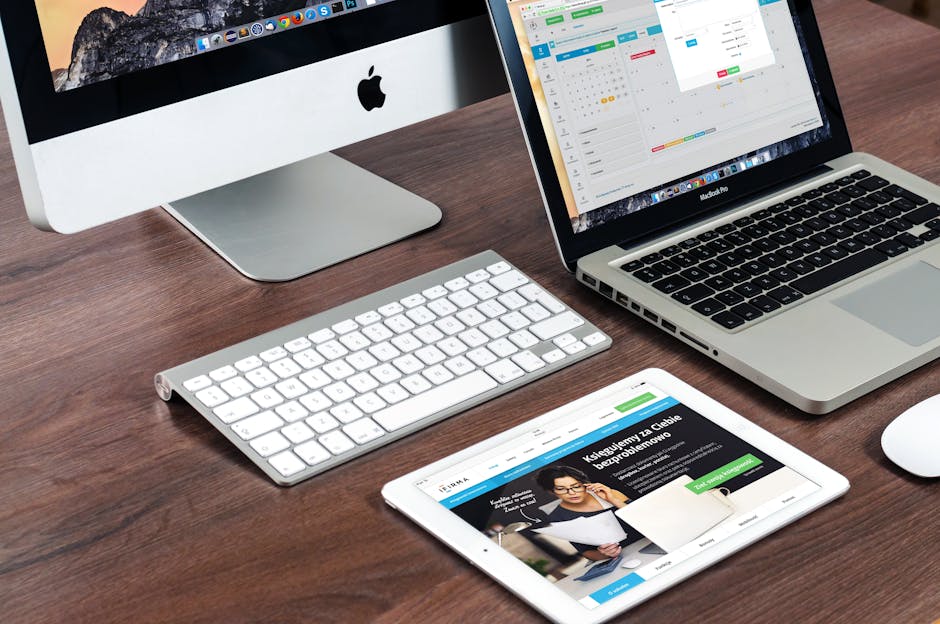 At me-too net Ltd, we're dedicated to providing innovative, efficient, and reliable web development solutions for our clients in Sheffield. We understand the importance of having a strong online presence, and that's why we're here to help you create a website that not only looks great but also functions seamlessly. By working closely with you, we're able to develop a tailored solution that meets your unique needs and helps you stand out from the competition. So, let's work together to bring your vision to life and make your online presence truly remarkable.
Why use Me-too.net
I should choose me-too net Ltd for web development because they've been developing software for over 20 years, and their team consists of highly experienced developers who also have business background. This means they understand my needs better than a typical development firm. Plus, their reputation as a white label development service provider to design agencies proves that they're fast, affordable, and helpful. With core values like innovation, efficiency and reliability at the heart of their services, I know I'll be in good hands with me-too net Ltd handling my web development project.
Efficient Web Development by Me-Too Net Ltd in Sheffield
I'm proud to be part of Me-Too Net Ltd, a software development company known for our fast, affordable, and helpful services. Based in Sheffield, we specialise in efficient web development that helps businesses grow and succeed. As a team of skilled developers, we're dedicated to delivering top-notch solutions tailored to each client's unique needs.
What sets me apart from other developers is my commitment to efficiency. I understand that time is valuable for every business owner, so I make it a priority to complete projects quickly without compromising quality. With years of experience under my belt, I've developed an expertise for creating innovative websites and applications that not only look great but also function flawlessly. Trust me with your web development needs and together we'll create something amazing!
Website Creation Need
As a web developer, I've noticed the growing demand for website creation. In today's digital age, having an online presence is crucial for businesses and individuals alike. A well-designed website can make all the difference in attracting potential customers, showcasing one's skills and expertise, or simply sharing personal interests with the world.
When it comes to creating a website, there are several essential elements that need my attention:
An eye-catching design
Easy navigation
Engaging content
These factors contribute to the overall success of a site and ensure visitors have an enjoyable experience exploring what it has to offer.
The first element I focus on is designing an attractive layout that captures users' interest from the moment they land on the page. This involves selecting appropriate colour schemes, choosing readable fonts, and incorporating high-quality images or graphics that complement the site's theme. Additionally, I pay close attention to responsiveness so that browsing remains seamless regardless of whether someone is using a desktop computer or a mobile device.
Next up is ensuring easy navigation throughout the site by strategically organising its structure and implementing user-friendly menus or buttons that guide visitors to their desired destination quickly and efficiently. No one wants to waste time searching for information hidden deep within multiple pages – efficiency is key!
Finally, crafting engaging content becomes vital in keeping users invested in what you have to say or offer them through your website. This could include compelling blog posts about industry trends, informative articles demonstrating your expertise in a particular field or even entertaining videos showcasing your latest product offerings.
By addressing these three aspects of website creation need – design appeal, user-friendly navigation system, and captivating content – I'm able to provide clients with websites that not only meet their needs but surpass their expectations as well!
The Crucial Role of Web Development in Today's Digital World
As a software developer, I can't stress enough the significance of web development in our ever-evolving digital landscape. It's not just about creating visually appealing websites; it's about crafting an online presence that truly represents your brand and connects with your target audience on a deeper level.
I remember working on a project for a local cafe that was struggling to find its footing online. Their website was outdated and didn't reflect the unique personality and atmosphere of their brick-and-mortar location. After revamping their site with modern design elements and user-friendly features, they experienced a significant increase in both foot traffic and online engagement. This is just one example of how impactful web development can be for businesses big and small. When done right, it has the power to:
Elevate your brand's credibility
Boost customer engagement
Enhance search engine visibility
Improve accessibility across multiple devices
Convert casual visitors into loyal customers
Web development isn't just about coding or designing; it's about understanding business needs, identifying goals, and using technology creatively to help achieve those objectives. By staying ahead of trends while prioritising useability, I strive to create custom solutions that drive real results for my clients in Sheffield – because at me-too net Ltd., we understand what makes great web development so crucial in today's world.
How Valuable is Web Development in Today's Digital Age?
In today's fast-paced digital world, I can't help but notice the growing importance of web development. As a critical component of any business, having a robust and user-friendly website not only establishes credibility but also drives customer engagement and increases overall revenue. With the ever-evolving landscape of technology and design trends, it's essential to stay ahead of the curve and adapt to new methodologies that enhance the overall user experience.
As an experienced developer at me-too net Ltd, I've witnessed first-hand how effective web development strategies can transform businesses by streamlining their processes and amplifying their online presence. By utilising cutting-edge technologies like responsive design, seamless navigation, content management systems, e-commerce solutions and more, websites now serve as virtual storefronts or information hubs for businesses across all industries. In this increasingly competitive market, harnessing the power of web development has become non-negotiable for achieving success in any field.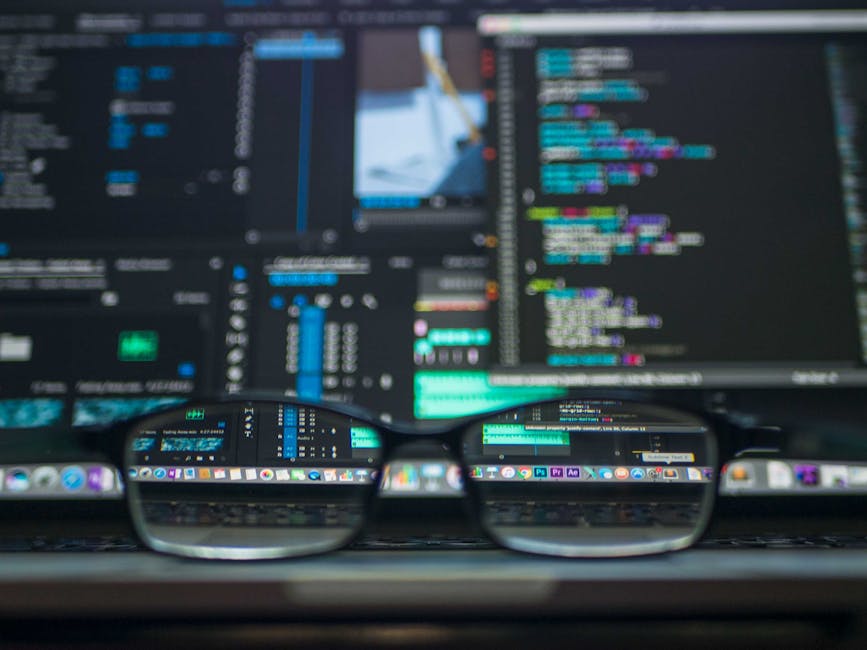 Key features of Me-too.net
20+ years software expertise
Experienced, versatile developers
White label agency partner
Fast, affordable solutions
Innovative, efficient, reliable
Web Development FAQ
1. Q: What's involved in the web development process?
A: Web development involves designing, coding, and modifying websites to create a visually appealing and user-friendly experience. It includes aspects like web design, content creation, and backend programing.
Q: How long does it typically take to develop a website?
A: The time it takes to develop a website can vary greatly depending on the complexity and features required. A simple website can take a few weeks, while a more complex site might take months to complete.
Q: Can I update my website myself once it's completed?
A: Yes, once your website is completed, you'll be able to make updates and changes yourself. We'll provide you with the necessary tools and training to ensure you're comfortable managing your site.
Q: How do you ensure my website is mobile-friendly?
A: We use responsive design techniques to ensure that your website looks great and functions well on all devices, including smartphones and tablets. This means your site will automatically adapt to fit the screen it's being viewed on.
Q: What kind of ongoing support do you provide after my website is launched?
A: We offer ongoing support to ensure your website stays up-to-date and functioning properly. This includes regular updates, bug fixes, and assistance with any issues that may arise.
Additional development services offered in Sheffield:
Other areas in which we provide Web Development:
Discover the future of software with me-too net Ltd, your go-to team in Sheffield for innovative, efficient, and reliable web development solutions. Don't wait – let's bring your vision to life today!
Click here to contact us.