Innovative Software Development Company in Leeds
Discover seamless software solutions with me-too net Ltd – your reliable partner in innovation. Join us today and let's bring your ideas to life, efficiently and affordably.
Click here to contact us.
Me-too net Ltd is a leading software development company in Leeds, offering innovative and efficient software solutions for over 20 years. Our experienced team of developers possess an average of 8 years post-degree development experience, ensuring reliable and high-quality software tailored to your business needs. We also provide white label development services for design agencies, delivering fast, affordable, and helpful solutions. Partner with us for all your software development requirements and stay ahead of the competition.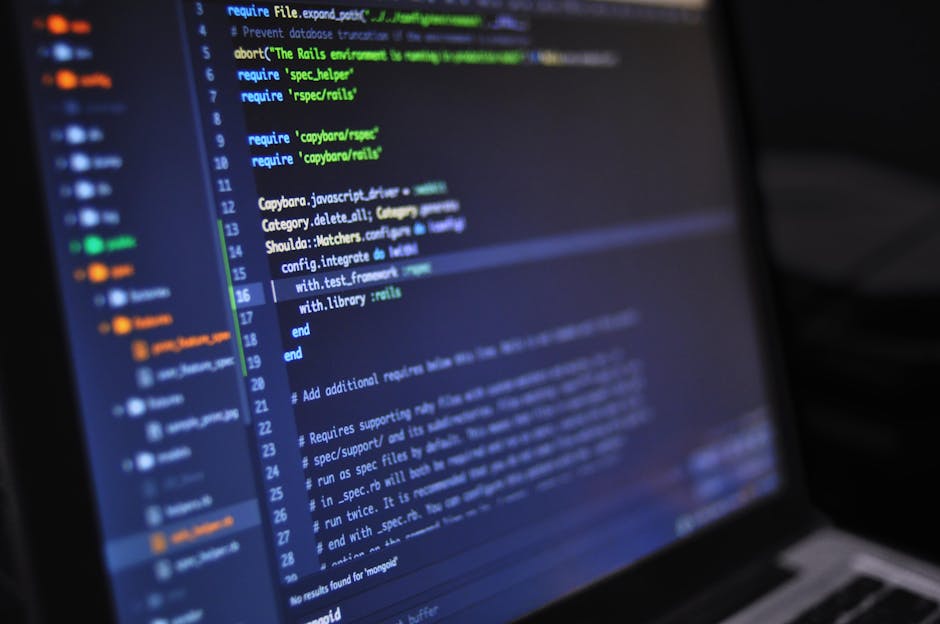 At me-too net Ltd, we're dedicated to providing innovative, efficient and reliable software development solutions for our clients in Leeds. We understand that you need a partner who's committed to helping you grow your business and streamline your operations. That's why we're here – to help you develop tailored software solutions that not only meet your unique requirements but also ensure you stay ahead of the competition. Trust us to deliver the best results, because when it comes to software development, we've got your back!
Why use Me-too.net
I should choose me-too net Ltd for software development because they have over 20 years of experience in the field, ensuring that their team is not only skilled but also has valuable business know-how. Their developers have an impressive average of 8 years post-degree experience, making them reliable and efficient at what they do. Additionally, me-too net Ltd is trusted by design agencies as a white label development service, proving their innovative capabilities. With fast, affordable, and helpful services, it's clear that choosing me-too net Ltd for my software development needs will provide me with the best results possible.
Experience Reliable Software Development with Me-Too Net Ltd in Leeds
As a business owner, I know how crucial it is to have reliable software solutions. That's why I've chosen to work with Me-Too Net Ltd for all my software development needs in Leeds. With over 20 years of experience, they've proven time and again that their expertise and dedication are second to none.
I can't stress enough the importance of having a dependable partner when it comes to developing software for my business. Working with Me-Too Net Ltd has given me peace of mind knowing that they always deliver high-quality solutions tailored specifically for my needs. Their team's commitment to providing top-notch service has made them an invaluable asset in growing and supporting my business operations.
Create Custom Software
As a software developer, I understand the importance of creating custom software that's tailored to my clients' needs. With every project I take on, I aim to create a unique and powerful solution that not only solves their problem but also goes above and beyond their expectations.
When working on custom software, I dive deep into understanding the client's requirements and goals. This involves countless hours spent in research, brainstorming sessions, and discussions – all to ensure that the end product is nothing short of perfect. Throughout the development process, I utilise cutting-edge technologies and programing languages like Python, JavaScript, or C++ to bring ideas to life. With each line of code written with precision and passion, my creations are truly one-of-a-kind masterpieces.
In addition to crafting exceptional custom solutions for my clients, I also put great emphasis on providing them with top-notch support throughout the development journey. From frequent progress updates to addressing any concerns they may have along the way – their satisfaction is always at the forefront of my mind. And when it comes time for delivery day? You can bet your bottom dollar that what they receive is a polished piece of software meticulously crafted just for them!
Why is Software Development Crucial in Today's World?
In today's fast-paced digital world, I can't overstate the importance of software development. It's not just about building and designing applications or websites; it's about creating solutions that help businesses grow, streamline processes, and stay ahead of the competition.
As a software developer, I'm always on the lookout for innovative ways to solve problems and improve existing systems. By staying up-to-date with industry trends and new technologies, I can ensure that my clients receive cutting-edge solutions tailored to their specific needs. The truth is, without continuous advancements in software development, many industries would struggle to keep up with ever-changing customer demands and market conditions. So next time you use an app or visit a website that makes your life easier, take a moment to appreciate the significance of software development behind it!
Why is tailored software development the perfect solution for your business needs?
As a business owner, I understand that off-the-shelf software solutions can sometimes be limiting and not fully cater to my specific needs. This is where Me-Too Net Ltd's bespoke software development services come into play – offering tailored solutions designed with my unique business requirements in mind.
By choosing Me-Too Net Ltd's custom-built software, I know I'm getting a product that fits my business like a glove. Their team of experts in Leeds work closely with me to ensure every aspect of the software meets my expectations and contributes to the overall success of my company. With their help, I can achieve increased efficiency, improved customer satisfaction, and ultimately, higher profits.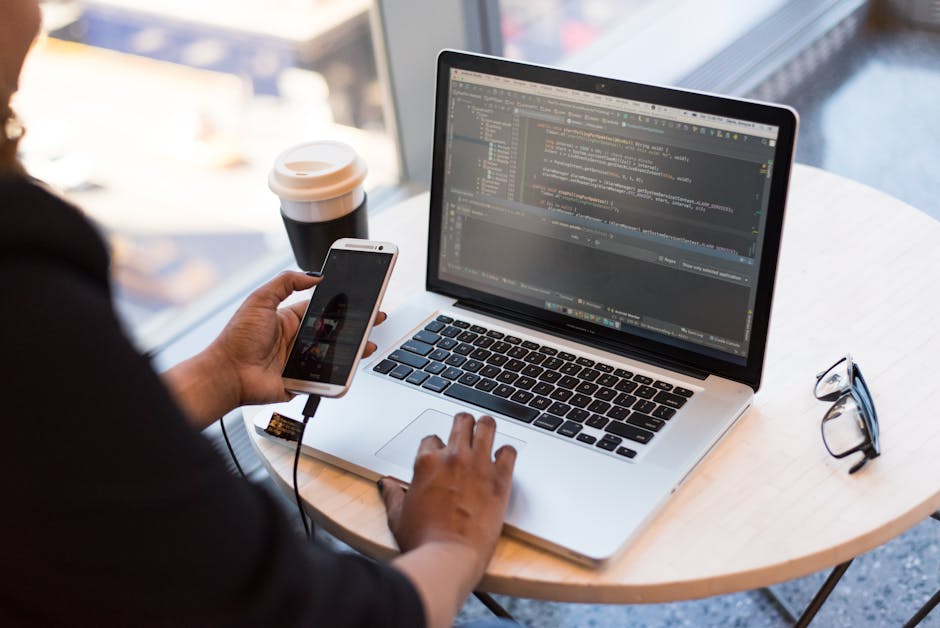 Key features of Me-too.net
20+ Years Software Expertise
Experienced Business-savvy Developers
White Label Solutions Provider
Speedy, Affordable Service
Innovative, Efficient, Reliable
Software Development FAQ
Q: What kind of software development projects can you handle?
A: We're capable of handling a wide range of software development projects, from web development to mobile app development, and even custom software solutions tailored to your specific needs.
Q: How long does it usually take to complete a software development project?
A: The time it takes to complete a project varies depending on its complexity and scope. We'll work closely with you to determine a realistic timeline and ensure that we deliver your project on time.
Q: Can I trust your team with my sensitive information and data?
A: Absolutely! We take data security very seriously and ensure that all your sensitive information is handled with the utmost care and confidentiality. Our developers follow strict security protocols to keep your data safe and secure.
Q: How do you ensure the quality of your software development?
A: Our experienced developers follow industry-standard best practises and rigorous testing processes to ensure the highest quality of software development. We also maintain open communication with our clients throughout the development process to ensure that their needs and expectations are met.
Q: Will you provide support and maintenance after my software is developed?
A: Yes, we offer ongoing support and maintenance services to ensure that your software continues to run smoothly and efficiently. We're committed to your success and are always here to help with any issues that may arise.
Additional development services offered in Leeds:
Other areas in which we provide Software Development:
Discover seamless software solutions with me-too net Ltd – your reliable partner in innovation. Join us today and let's bring your ideas to life, efficiently and affordably.
Click here to contact us.