Innovative Web Development Company in Huddersfield
Discover the future of software with me-too net Ltd – your innovative, efficient, and reliable partner in web development. Elevate your business now and let's build your digital success together!
Click here to contact us.
Me-too net Ltd is a top-notch software development company based in Huddersfield, specialising in innovative and efficient web development solutions for over 20 years. With a team of highly experienced developers, we pride ourselves on providing reliable, affordable, and white-label services to design agencies. Our core values emphasise innovation, efficiency, and reliability, ensuring that your business receives the best web development services in the market. Discover how me-too net Ltd can transform your online presence today.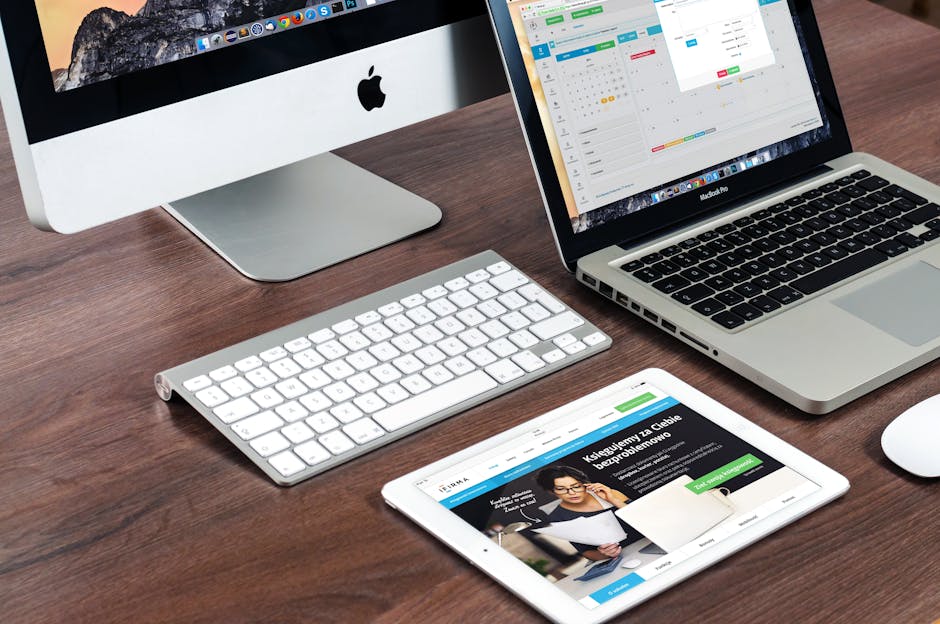 At me-too net Ltd, we're all about helping our customers bring their ideas to life through innovative and efficient web development. Based in Huddersfield, our team of skilled developers is always ready to create unique and reliable solutions tailored to your specific needs. Whether you're looking to build a brand new website, enhance an existing one, or develop a custom web application, we've got you covered. With us, you can trust that you'll receive top-quality services that aline with your vision and goals, making your online presence truly unforgettable.
Why use Me-too.net
I should choose me-too net Ltd for web development because they have been developing software for over 20 years, meaning they have a wealth of experience to draw upon. Their developers don't just have technical expertise, but also business know-how which ensures the solutions they deliver are practical and effective. With an average of 8 years post-degree development experience, their team is highly skilled and can be relied upon to create innovative and efficient websites. Plus, design agencies trust them as a white label development service provider which speaks volumes about their capabilities. Lastly, they're known for being fast, affordable and helpful – making them the perfect choice for my web development needs.
Efficient Web Development by Me-Too Net Ltd in Huddersfield
I'm excited to introduce you to my company, Me-Too Net Ltd, a software development firm with over 20 years of experience. We're located in the heart of Huddersfield and specialise in providing efficient web development services. Our team is dedicated to finding the right solutions for your business needs while ensuring a swift and smooth process.
As someone who's been part of this industry for so long, I understand the importance of delivering quality work that meets your expectations. That's why our clients choose us for their web development projects time and time again. Here are just a few reasons why they trust us:
Expertise: With two decades in the business, we've honed our skills and expertise.
Efficiency: Our streamlined processes ensure your project is completed on time.
Customisation: We tailor our solutions specifically to your unique requirements.
Support: Our team is here to provide ongoing support even after project completion.
So if you're searching for an experienced and efficient web development company in Huddersfield, give me a call or drop me an email today! Let's discuss how Me-Too Net Ltd can help bring your vision to life.
Website Creation/Maintenance in Web Development
As a web developer, I'm passionate about creating and maintaining websites that not only look great but also function seamlessly. Website creation/maintenance is an essential part of web development, ensuring that clients' online presence stays current and engaging for their target audience.
When it comes to website creation, I focus on designing visually appealing sites with intuitive navigation. By incorporating the latest trends in design and user experience, I make sure that every site I create captures visitors' attention and keeps them engaged. From selecting eye-catching colour schemes to implementing responsive design for seamless browsing on any device, no detail is overlooked in crafting the perfect online presence.
Maintenance plays a crucial role in keeping a website up-to-date and running smoothly. Regularly updating content and fixing any issues are vital steps in ensuring that users have an enjoyable experience when visiting a site. In addition to troubleshooting technical problems, maintenance also involves staying informed about the latest advancements in web technology so that the site remains competitive and relevant in today's fast-paced digital landscape.
Why is Web Development a Cornerstone for Business Success?
As a software development company, I can't stress enough the significance of web development in today's digital landscape. It's like constructing a bridge between your business and potential customers, facilitating seamless interaction and transactions.
In the era of smartphones and online shopping, having an efficient website is no longer optional; it's essential. Just as a well-built house attracts admirers, an engaging website invites prospective clients to explore more about your offerings. Key reasons to invest in robust web development include:
Expanding Your Reach: With billions of users surfing the internet daily, having a strong online presence allows you to tap into this vast audience.
Building Trust & Credibility: A professional-looking website instils confidence in visitors and reflects positively on your brand.
Staying Competitive: In this cut-throat market, staying ahead means being visible where it matters – online.
By harnessing the power of web development, businesses can create deeper connexions with their target audience while setting themselves apart from the competition. So let me help you construct that bridge at Me-too Net Ltd – fast, affordable, and helpful solutions for all your software needs in Huddersfield!
Experience the Power of Cutting-Edge Web Development
As a software development company, I've seen firsthand how crucial web development is in achieving success for any business. With the ever-evolving landscape of technology and user experience, having a well-designed and fully-functional website has never been more important. In today's digital world, your website serves as the face of your company – it's often the first impression potential clients get about you and what you offer.
I understand that every client has unique needs and goals when it comes to their online presence. That's why I'm dedicated to providing top-notch web development services tailored specifically to each project. My expertise covers a wide range of technologies, ensuring that your website not only looks great but also performs seamlessly across all devices and platforms. By working with me, you can be confident that your website will stand out from the competition and deliver exceptional results for your business.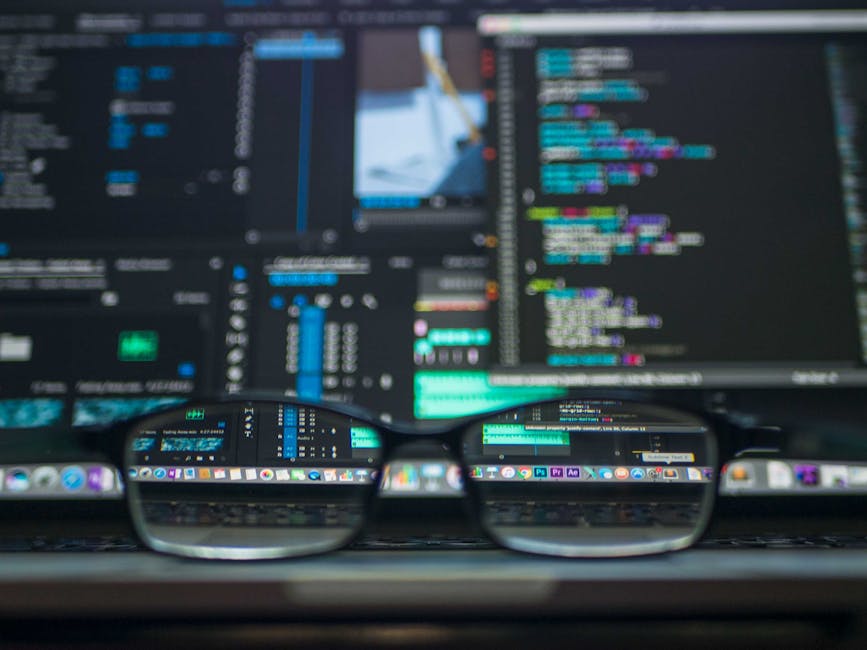 Key features of Me-too.net
20+ years software expertise
Experienced, versatile developers
White label development specialists
Fast, affordable solutions
Innovative, reliable efficiency
Web Development FAQ
Q: What kind of web development services do you offer?
A: At me-too net Ltd, we offer a wide range of web development services, including custom website design, e-commerce development, content management systems, and mobile app development. We're dedicated to providing innovative and efficient solutions for all your web development needs.
Q: How long does it typically take for you to complete a web development project?
A: The timeline for completing a web development project varies depending on the complexity and scope of the project. However, our experienced developers work efficiently and reliably to ensure your project is completed as quickly as possible without compromising quality.
Q: Can I see some examples of your previous web development projects?
A: Absolutely! We're proud of our portfolio and would be happy to show you examples of our previous web development projects. This will give you a better idea of our capabilities and help you envision what we can do for your business. Just get in touch with us, and we'll provide you with samples of our work.
Q: How much do your web development services cost?
A: The cost of our web development services depends on various factors, such as the complexity of the project, the features you require, and the timeline for completion. We strive to offer affordable rates while maintaining the high quality of our work. To get a better idea of the cost for your specific project, please contact us for a detailed quote.
Q: Do you offer ongoing support and maintenance for the websites you develop?
A: Yes, we believe in building long-term relationships with our clients, and that includes offering ongoing support and maintenance for the websites we develop. Our team is always available to help with any issues that may arise, and we can also provide regular updates and improvements to keep your website running smoothly and efficiently.
Additional development services offered in Huddersfield:
Other areas in which we provide Web Development:
Discover the future of software with me-too net Ltd – your innovative, efficient, and reliable partner in web development. Elevate your business now and let's build your digital success together!
Click here to contact us.