Innovative Software Development & Systems Integration
Elevate your software game with me-too net Ltd – your go-to expert in Harrogate! Trust our experienced team to create innovative and efficient solutions tailored to your needs. Don't hesitate – collaborate with us today for seamless systems integration!
Click here to contact us.
Me-too net Ltd is a leading software development company in Harrogate, specialising in systems integration for over 20 years. Our innovative and collaborative team of experienced developers, boasting an average of 8 years post-degree experience, work together to create efficient and cost-effective software solutions. We pride ourselves on being a trusted white label development service for design agencies. Choose Me-too net Ltd for all your systems integration needs and experience our fast, affordable, and helpful services.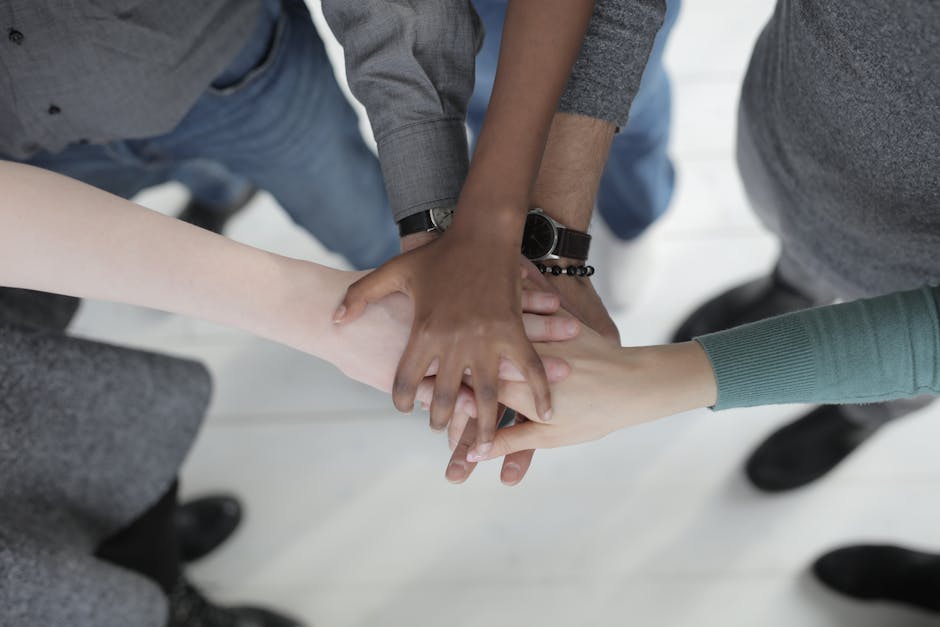 At me-too net Ltd, we're dedicated to providing innovative, efficient, and collaborative software development services in Harrogate. We understand how crucial systems integration is for your business, and that's why we're here to help you seamlessly connect your existing software applications and IT systems. By working closely with you, we'll ensure that your various tools and platforms work together as a unified whole, enhancing the overall efficiency and productivity of your organisation. Trust us to deliver top-notch integration solutions tailored to your unique needs!
Why use Me-too.net
Customers should choose me-too net Ltd for systems integration because we've been in the software development industry for over 20 years and our developers have an average of 8 years post-degree experience. We're not just skilled, but also innovative, efficient and collaborative. Our team has a strong business background that sets us apart from other development companies. We're even trusted by design agencies as a white label development service. So when you choose me-too net Ltd for your systems integration needs, you can expect fast, affordable and helpful assistance every step of the way!
Collaborative Systems Integration by Me-Too Net Ltd: Your Solution in Harrogate
As a business owner, I've always believed in the power of collaboration to bring out the best results. That's why I chose Me-Too Net Ltd for my systems integration needs in Harrogate. With their core value of being collaborative, they've worked hand-in-hand with my team to ensure seamless integration of our software systems.
Their developers, each boasting an average of 8 years post-degree development experience, are truly the cream of the crop. They have a knack for understanding and catering to my specific requirements – it's like they're reading my mind! This expertise coupled with their commitment to working together has made all the difference in streamlining our processes and maximising efficiency.
Connect Disparate Systems
As a systems integrator, I'm often faced with the challenge of connecting disparate systems to create seamless communication between them. In a world where businesses rely on multiple applications and platforms, it's crucial to ensure that data can flow smoothly from one system to another.
Let me paint you a picture: imagine a company that uses an e-commerce platform for online sales, an inventory management system for tracking stock levels, and a customer relationship management (CRM) tool for managing client information. To keep everything running smoothly, I'd need to:
Integrate the e-commerce platform with the inventory management system so that stock levels are automatically updated when orders are placed.
Synchronise customer data between the e-commerce platform and CRM so that clients receive personalised marketing communications.
Set up automated workflows in the CRM to trigger follow-up actions after specific events occur in other systems.
By connecting these disparate systems, I can help businesses streamline their processes and eliminate manual data entry. This not only saves time but also reduces the risk of errors caused by human intervention. But don't think this is all about just connecting A to B; there's more complexity involved! For instance:
Data formats may vary from one system to another – as such, I'll need to convert or map data fields during integration.
Some applications have rate limits on API requests – in which case, I must develop strategies for handling large volumes of data without exceeding those limits.
Security concerns must be addressed at every stage of integration – ensuring sensitive information remains protected while being transmitted between different platforms.
Ultimately, my goal as a systems integrator is to make life easier for businesses by connecting their disparate systems into one cohesive ecosystem. By doing so, they can focus on what truly matters: delivering high-quality products and services while driving growth and innovation.
Why is Systems Integration Crucial for Your Business Success?
Did you know that 40% of companies are prioritising systems integration as a key factor in their digital transformation strategies? That's because integrating various systems within your business can lead to a seamless flow of data and streamlined processes, ultimately enhancing your overall productivity and efficiency.
As an experienced developer at me-too net Ltd, I've witnessed first-hand the positive impact that effective systems integration can have on a company's operations. By connecting disparate applications and software solutions, we're able to create a unified ecosystem where information flows smoothly between different departments. This not only helps in eliminating data silos but also allows teams to collaborate more effectively, resulting in better decision-making and faster response times. Trust me; it's an investment worth making for your business' long-term success!
Experience the Power of Seamless Systems Integration
At me-too net Ltd, we understand how crucial it is to have streamlined systems integration in today's fast-paced business environment. That's why we're committed to providing you with cutting-edge software development services that make your life easier and your business more efficient.
I've seen firsthand how integrating various software tools and technologies can lead to increased productivity, smoother workflows, and ultimately, a more profitable bottom line. By taking advantage of our expertise in systems integration, you'll be able to focus on what really matters – growing your business – while leaving the technical details to us.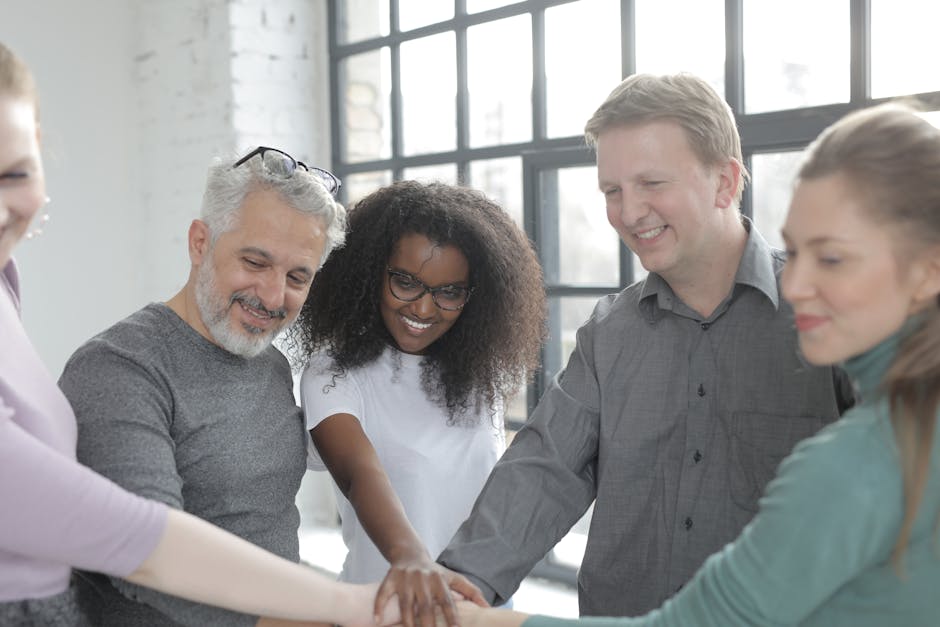 Key features of Me-too.net
20+ years software expertise
Experienced, versatile developers
White label agency partner
Fast, affordable solutions
Innovating in systems integration
Systems Integration FAQ
1. Q: What is systems integration and how can it help my business?
A: Systems integration is the process of connecting various software systems, applications, and IT components to work together seamlessly. By integrating your systems, you'll be able to streamline your business processes, improve efficiency, and reduce the risk of errors due to manual data entry.
Q: How does your team approach systems integration projects?
A: Our team starts by understanding your business needs and goals, and then we analyse the systems you currently use. After that, we'll develop a customised integration plan that connects your existing systems in the most efficient and effective way possible, ensuring a smooth transition and minimal disruption to your business.
Q: How long does a typical systems integration project take?
A: The timeline for a systems integration project can vary depending on the complexity of the systems being integrated and the specific needs of your business. However, our experienced team aims to complete most projects within a few weeks to a few months, depending on the scope and your requirements.
Q: What if I need to integrate with a system that isn't widely used or is custom-built?
A: No problem! Our development team has experience working with a wide range of systems, including custom-built and niche applications. We'll work closely with you to understand the ins and outs of your unique system and develop a tailored integration solution that meets your needs.
Q: Can you provide ongoing support for my integrated systems?
A: Absolutely! We understand that your business needs may evolve over time, and we're committed to providing ongoing support to ensure your integrated systems continue to work seamlessly. Our support includes troubleshooting, updates, and enhancements to keep your systems running smoothly and efficiently.
Additional development services offered in Harrogate:
Other areas in which we provide Systems Integration:
Elevate your software game with me-too net Ltd – your go-to expert in Harrogate! Trust our experienced team to create innovative and efficient solutions tailored to your needs. Don't hesitate – collaborate with us today for seamless systems integration!
Click here to contact us.