Innovative Software Development Company in York
Discover seamless software solutions with me-too net Ltd – your innovative, reliable, and efficient partner in York. Let's elevate your business together. Click now to get started!
Click here to contact us.
'me-too net Ltd is an innovative and reliable software development company based in York, offering efficient and affordable solutions for over 20 years. Our experienced team of developers have an average of 8 years post-degree development experience, ensuring top-quality software tailored to your business needs. We also provide white label development services for design agencies, making us the go-to partner for all your software development requirements. Choose me-too net Ltd for fast, affordable, and helpful software solutions that drive your business forward.'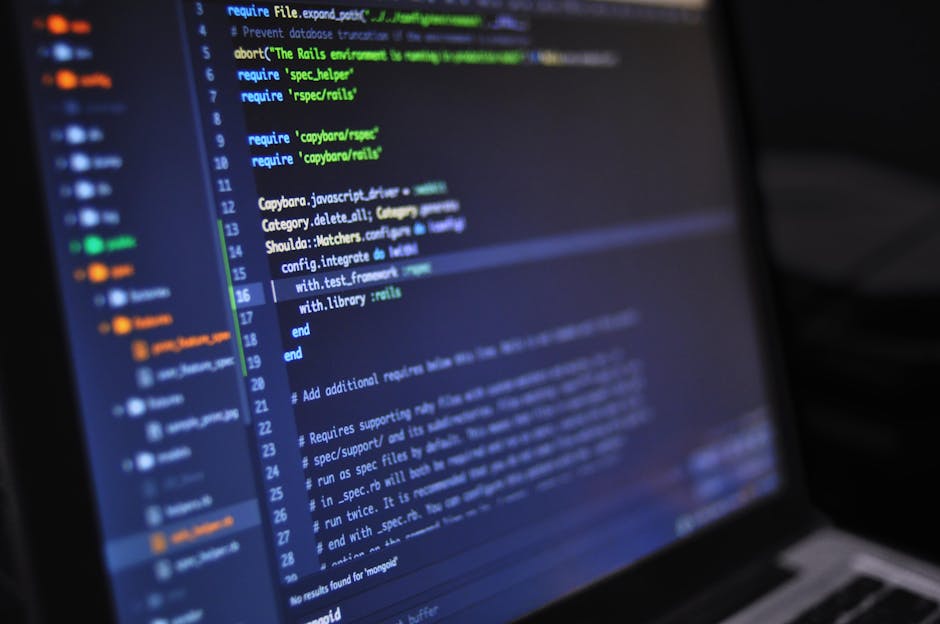 At me-too net Ltd, we're dedicated to providing innovative, reliable, and efficient software development services to our valued customers in the York area. By focussing on understanding your unique needs and goals, we can create custom solutions that not only meet but exceed your expectations. We're committed to staying ahead of the curve, constantly updating our skills and knowledge to ensure you receive the best possible service. So, when it comes to software development, you can trust us to deliver the results you need, right when you need them.
Why use Me-too.net
I should choose me-too net Ltd for my software development needs because they have been in the industry for over 20 years, ensuring innovative and reliable solutions. Their development team doesn't just possess technical skills, but also valuable business experience that sets them apart from others. With an average of 8 years post-degree development experience amongst developers, I can trust them to deliver efficient results. Additionally, their white label development service is trusted by design agencies, proving their high-quality work. Choosing me-too net Ltd means I'll be working with a fast, affordable and helpful team committed to providing top-notch software solutions tailored to my needs.
Experience Efficient Software Development with Me-Too Net Ltd in York
Are you searching for a software development company that values efficiency and boasts an experienced team of developers? Look no further than Me-Too Net Ltd, based in the historic city of York. Our developers have an average of 8 years post-degree experience under their belts, ensuring your project is in capable hands.
I understand how important it is to have a streamlined development process that delivers results without wasting time or resources. That's why I've assembled a team of top-notch professionals who are committed to providing efficient and effective solutions tailored to your unique needs. With our extensive expertise and innovative approach, you can trust that we'll bring your vision to life while maximising the value of your investment.
Create Custom Solutions in Software Development
When I tackle software development, creating custom solutions is an essential part of my approach. Instead of opting for one-size-fits-all or off-the-shelf software, I delve deep into the unique needs and requirements of each project. This way, I can craft a tailor-made solution that addresses specific challenges and helps achieve the desired goals.
I've found that taking the time to understand a project's intricacies makes all the difference in the final product. For instance, when working on an e-commerce platform for a niche market, I analysed not only their target audience but also their competitors and industry trends. By doing so, I was able to design a highly intuitive user interface with features like personalised recommendations and seamless payment processing, which helped boost sales significantly.
Another example where custom solutions brought immense value was during my work on a medical appointment booking system for a large hospital network. The client had specific requirements related to patient data security and integration with their existing systems. To meet these demands, I developed an encrypted framework that ensured compliance with healthcare regulations while facilitating smooth communication between different departments within the hospital network. This resulted in improved efficiency and greater patient satisfaction overall.
The Crucial Role of Software Development in Today's World
In today's fast-paced digital landscape, software development has become an essential aspect of our lives. It drives innovation and simplifies tasks, creating a world where technology is constantly evolving to meet our needs. As a software development company, I understand the importance of staying up-to-date with the latest technologies and trends to provide top-notch solutions.
I'm passionate about designing and developing software that:
Enhances user experience
Boosts productivity
Ensures security and privacy
Adapts to ever-changing market demands
With this in mind, I strive to create tailored solutions for businesses and individuals alike. By focussing on personalised approaches, I can cater to specific requirements while ensuring that my clients remain ahead of the curve. So whether you need help with web development or are looking for innovative mobile applications, trust me to deliver results that exceed expectations and propel your business forward in York.
Why settle for off-the-shelf software when 'software development' can be tailored to your needs?
As a business owner, I'm sure you've never encountered any unique challenges or requirements that couldn't be addressed by a generic, one-size-fits-all software solution. After all, why would anyone want to invest in bespoke software development when there are so many pre-made options available? Customisation and efficiency are highly overrated anyway.
But just in case you're one of those rare individuals who appreciate the benefits of having software specifically designed for your business needs, me-too net Ltd in York offers a Unique Sales Proposition that might pique your interest:
Tailored solutions to perfectly fit your business processes
Greater flexibility and adaptability than off-the-shelf alternatives
Seamless integration with existing systems
Scalable solutions that grow with your business
Dedicated support from our expert team
Surely, it's much better to struggle with adapting generic software than enjoying the seamless experience provided by bespoke solutions tailored to the way you work. But if you do decide to give custom software development a try, me-too net Ltd is here to create something truly special for your business.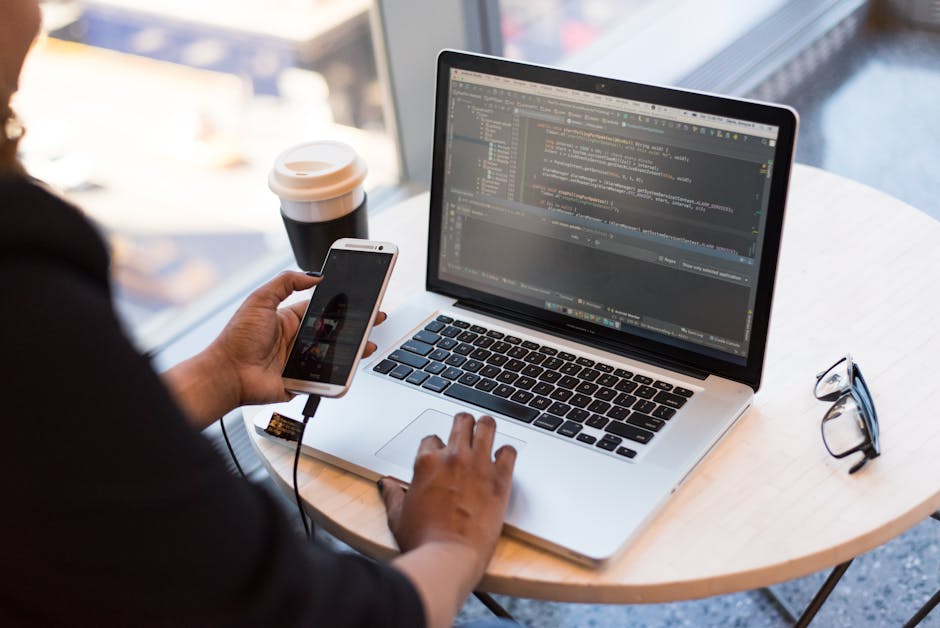 Key features of Me-too.net
Expertise: 20+ years in software development
Skilled, experienced development team
White label service for agencies
Fast, affordable, and helpful
Innovative, reliable, and efficient
Software Development FAQ
1. Q: What kind of software development services do you offer?
A: At me-too net Ltd, we offer a wide range of software development services, including custom software solutions, mobile app development, and white label development services for design agencies.
Q: How experienced are your developers?
A: Our development team is highly experienced, with each developer having an average of 8 years post-degree development experience. We've been developing software for over 20 years, so you can trust us to deliver high-quality solutions.
Q: What makes your software development company stand out?
A: We pride ourselves on being innovative, reliable, and efficient. Our development team has not only development experience but also business experience, which helps us understand your needs better and deliver tailor-made solutions.
Q: How fast can you complete a software development project?
A: Our team is known for being fast, affordable, and helpful. The timeline for a project can vary depending on the scope and complexity, but we always strive to complete projects as quickly as possible without compromising on quality.
Q: Can you work with my existing design or do I need to start from scratch?
A: We're more than happy to work with your existing designs or start from scratch, depending on your needs. Our team can collaborate with you to understand your vision and create a software solution that meets your requirements.
Additional development services offered in York:
Other areas in which we provide Software Development:
Discover seamless software solutions with me-too net Ltd – your innovative, reliable, and efficient partner in York. Let's elevate your business together. Click now to get started!
Click here to contact us.